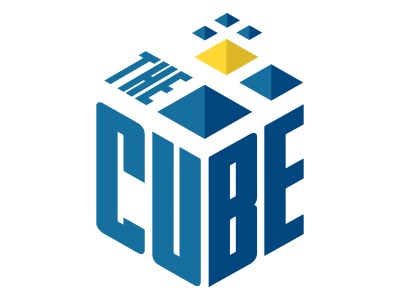 Since its launch in 2015, The Cube has helped more than 20 local businesses get on their feet.
The program, offered by Lambton College, looks to cultivate entrepreneurial efforts in our community. Entrepreneurs are provided with a plethora of programs, including seminars, mentorships, business counselling and more, to help them achieve success in the marketplace.
Lambton College has also launched The CubeIT, which is designed to complement the efforts of The Cube and provide IT-related advice and services to start-up companies participating in The Cube program or other community entrepreneurs and small businesses.
The Cube has mentored more than 100 entrepreneurs and held more than 100 different events designed to stimulate business ideas and uphold innovation in our community.