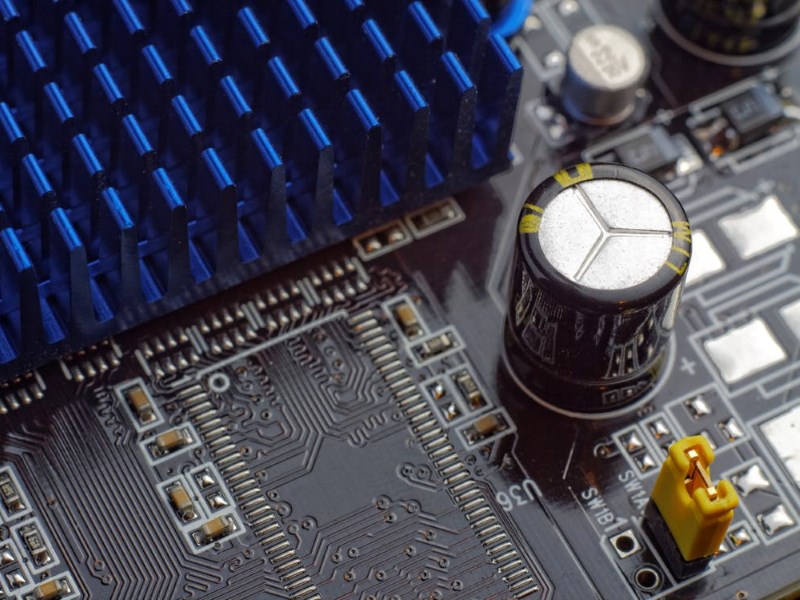 Melanie Irwin, Blackburn News – Sarnia | October 10, 2017
A group of community professionals and students want to transform Sarnia into a hub of technology and innovation.
The Sarnia Tech Community formed this past summer and now has about 100 members.
Software entrepreneur Jon Ferwerda says Sarnia-Lambton's agricultural and industrial sectors provide incredible opportunities to build automation and internet platforms.
"By getting those systems rolling we can start seeing those automation companies bring outside cash into Sarnia-Lambton — which is obviously huge," says Ferwerda. "With technology, it's inexpensive. If you have a laptop you can start programming. I personally went to the library and got Learning Perl (a tutorial book for programming language) — and that's how I make money now. I just code because I learned from the library."
He says they are already seeking out co-working spaces and planning to host a conference and hack nights.
The group has two meetings each month and is really focused on encouraging entrepreneurship and attracting new tech businesses.
More information about the group can be found on their facebook page. (Sarnia Tech Community).
original article:
http://blackburnnews.com/sarnia/sarnia-news/2017/10/10/local-club-uniting-tech-enthusiasts/