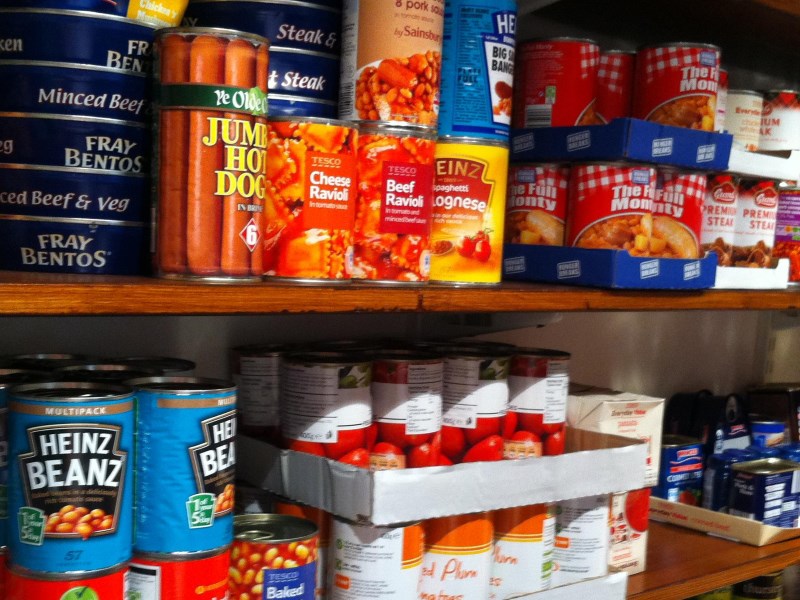 Since 2010, Link2Feed has evolved from being a food bank database to a powerful tool for understanding hunger on the local, regional, national, and international stages.
The software allows clients to understand not only who they serve, but how their services are making a difference on the people in their community. Organizations use the software to collect client data in order to better manage their resources as well as to demonstrate the value to their donors and better understand the clients they serve.
Having evolved to a cloud-based system, Link2Feed prides itself in being easy to use and is growing to include Point of Sale capabilities.
In total, Link2Feed serves more than 1,600 organizations, over 4,000 users and more than 680,000 foodbank clients in Canada and the United States. The organization prides itself in blurring the boundary between business and benevolence in order to tackle hunger – one of the world's biggest problems.