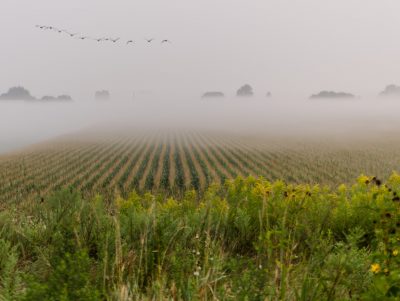 29Lee Michaels, Blackburn News – Sarnia | August 29, 2017
Biofuels Digest, which bills itself as the world's most widely read biofuels daily, ranks Sarnia's Bioindustrial Complex third in the top ten Bioeconomy places to watch in Canada.
Biofuels Digest cites the record number of projects up and running or on the drawing board including Comet Biorefining, the Cellulosic Sugar Producer Cooperative, and S2G Biochem's demonstration plant which is considered a major advance in biorefinery development in Canada.
Also mentioned was FORGE Hydrocarbons Crop. technology to transform low-value fats, oils and greases into fuel that will see construction of a pre-commercial demonstration plant at a site south of Sarnia.
Ottawa is ranked number one because of Ottawa's announcement of a national clean fuels standard.
Montreal is ranked number two because of the Quebec government's two year investment of $1.5-billion to spur clean energy and reduce oil dependency.
You can find the full ranking here.
Original article: http://blackburnnews.com/sarnia/sarnia-news/2017/08/29/sarnias-bioindustrial-complex-gains-national-praise/
Photo: Peter Drellick