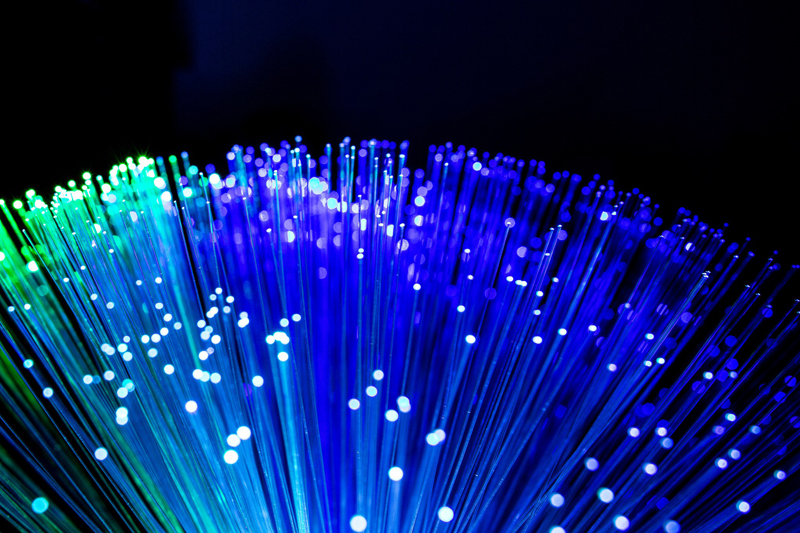 Josh Boyce, Blackburn News | February 7, 2018
Fibre-optic internet access and public Wi-Fi is coming to the Village of Pt. Edward.
They've partnered with Bluewater Regional Networks to install services in the area.
Village CAO Jim Burns says it guarantees coverage of a large area for the next ten years.
"It will be basically going up Front St., serving Kendall St., and then going across Alexandra St. to the downtown core," says Burns. "It will hook up to all of our village facilities, and then it will do Michigan Ave. from St. Clair St. down to Waterfront Park. It will also hook into the arena, and then go back up St. Clair St. towards the Public Works facility here in the village."
Burns says it's up to individual businesses to decide what access they want to provide.
He says service could be limited near the waterfront because they don't want people to be streaming movies.
Engineering and design work is underway, and it's hoped the work will be done by this summer.
The village is contributing $150,000 towards the capital project.
There will be a public meeting on the matter in the next couple of months.
Original article: http://blackburnnews.com/sarnia/sarnia-news/2018/02/07/public-wi-fi-coming-point-edward/