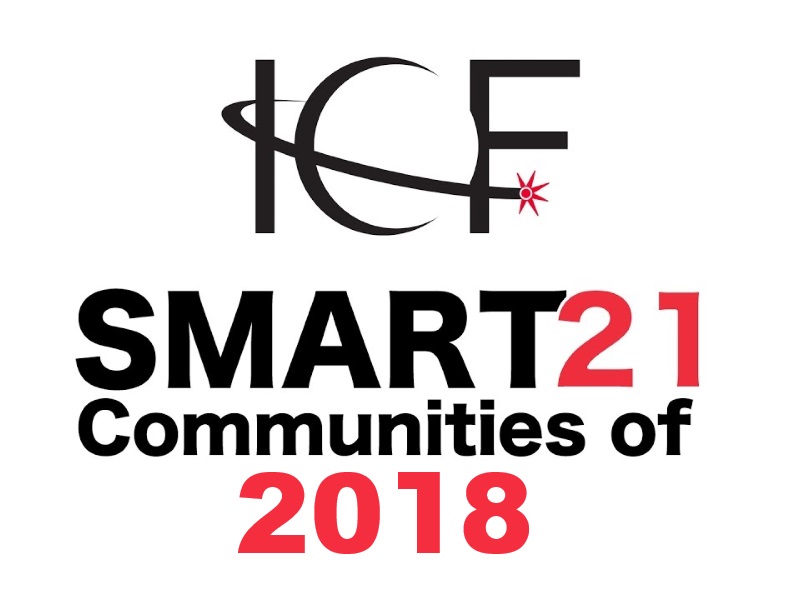 Tyler Kula, The Sarnia Observer | February 8, 2018
Wednesdays a group of students at Alexander Mackenzie High School have been spending lunches learning about coding and robotics in the library.
Thanks to a $5,700 cash injection Thursday, the Sarnia school's Idea Lab makerspace is poised to up what it offers.
Alexander Mackenzie is one of nine winning schools from across Canada, out of more than 275 applicants, in this year's Best Buy School Tech Grant.
The technology store awards schools grants annually up to $10,000 with an eye to promoting tech in the classroom, and bridging gaps for students with socioeconomic disadvantages and learning disabilities.
Plans at Alexander Mackenzie – a school providing trades education and other hands-on learning with a focus on career preparation – are to add a handful of programmable LEGO robotics kits and other robots to the lab's small arsenal, alongside wooden building blocks and electric-circuit builders, said librarian Jessica Weening.
"We are trying to work with the tech department and hopefully build up the Idea Lab even more and make it perhaps something that is regularly used by classrooms," said Weening, who leads the weekly workshops.
The makerspace – spaces equipped with tools for creating – opened in September with about $1,000 to $1,500 in Lambton Kent District School Board funding, she said.
Doing so was a nod to libraries becoming more and more hands-on learning spaces, she said.
"While we are still all about literacy and books, we are moving towards information that keeps up with the age that we're in."
Among the new robots coming soon is one called Dot and Dash that can be a speech therapy tool for kids with autism spectrum disorder, she said.
"It's a step forward in bringing technology into the classroom," said Principal Jim Stewart, echoing plans are to start booking classrooms at the Idea Lab.
"It's going to be fun activities supportive of their curriculum," he said.
The space may also delve into button makers and other devices like those featured at the popular Sarnia Library Makerspace, opened in 2016, Weening said.
"We also have an art club that runs here, so maybe we could combine those two things eventually."
original article: http://www.theobserver.ca/2018/02/08/idea-lab-at-alexander-mackenzie-high-school-expanding