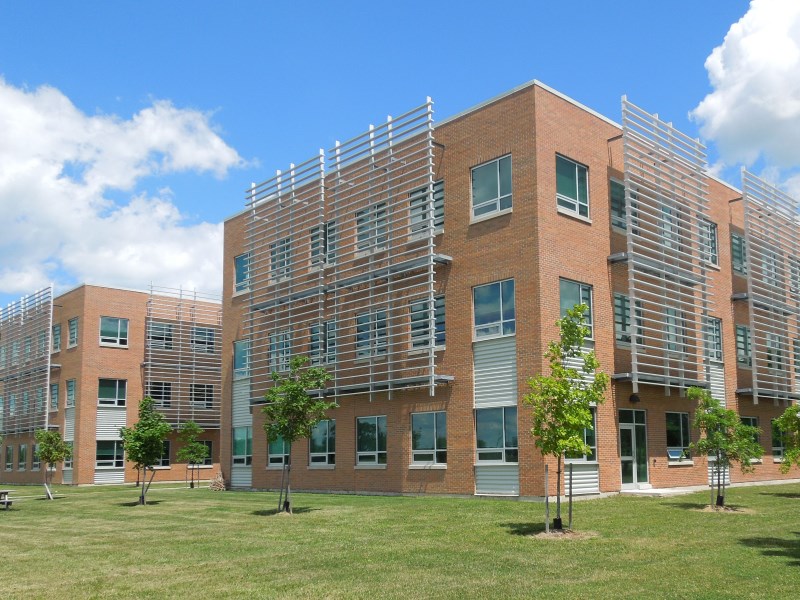 For more than a decade, the Western Sarnia-Lambton Research Park has served as the link between concept and commerce. The Park, established in 2003 as a joint venture between the County of Lambton, the City of Sarnia, and Western University, has been a key contributor to the movement of an idea or a discovery from the lab bench to the market place.
The Park is home to the Bowman Centre, Canada's largest clean-tech incubator, focused on large-scale industrial technology.
Conference facilities at the Park play host to a number of local, regional, and national events each years. Tenants range from large, multi-national companies, to not-for-profit organizations, to small start-up companies and commercialization projects.
Western Research Parks (including the Western Sarnia-Lambton Research Parks) have been ranked the fifth best performing university business incubator in North America by UBI Global.