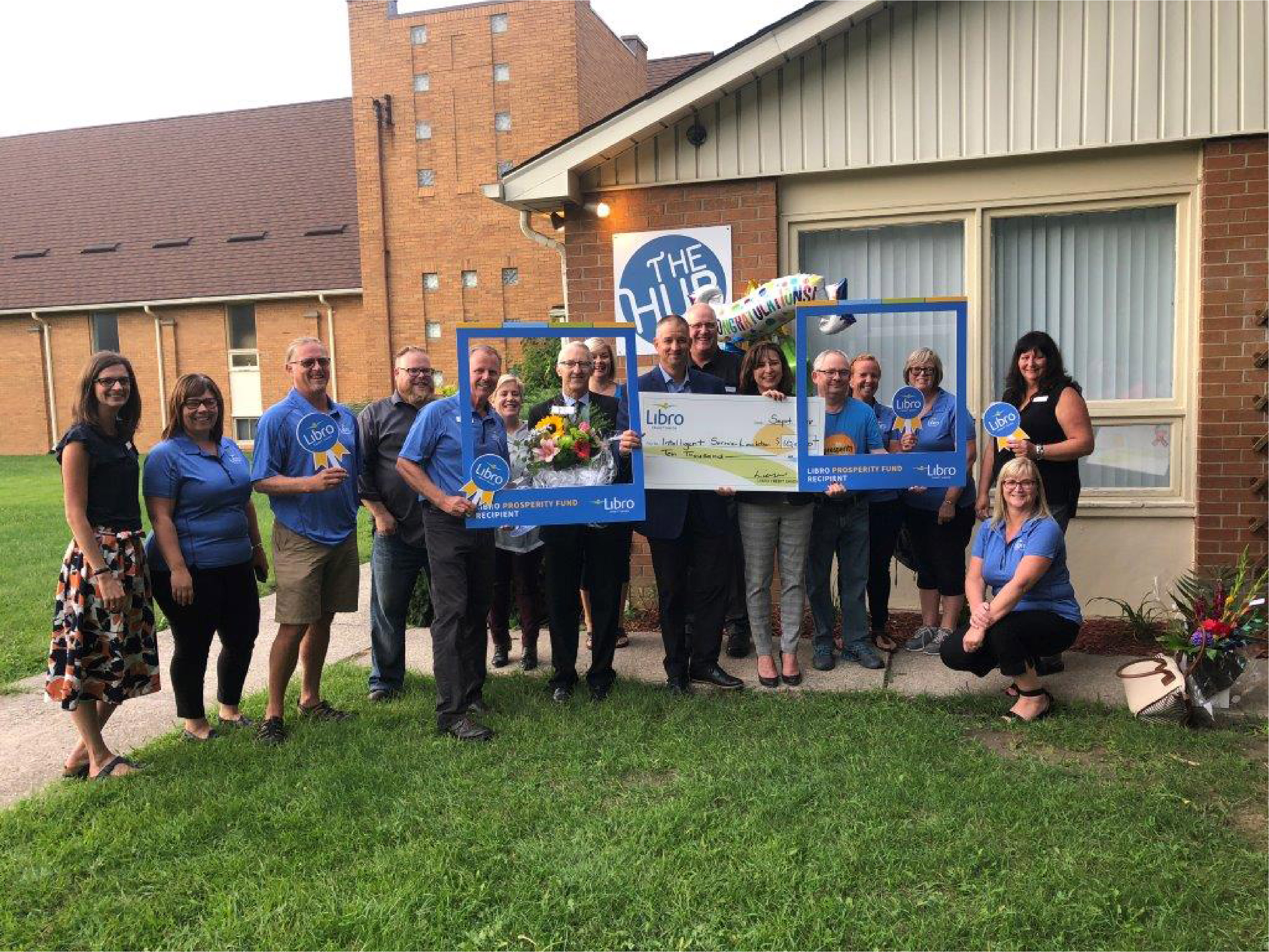 The 2018 Libro Prosperity Fund has announced $10,000 in funding to support strategic planning efforts of the Intelligent Sarnia-Lambton Steering Committee.
The announcement was made by Libro at The Hub at St. Luke's United Church in Sarnia Thursday evening.
Funds will also support public consultation and education and consensus building locally.
The Intelligent Sarnia-Lambton Steering Committee's focus is to advance projects that use communications technology to build prosperity, equity, and an enhanced quality of life for all residents.
The Committee's membership has realized some early success, including supporting the launch of the Sarnia-Lambton Innovation Bridge, and is looking to align its strategic priorities for the coming years.