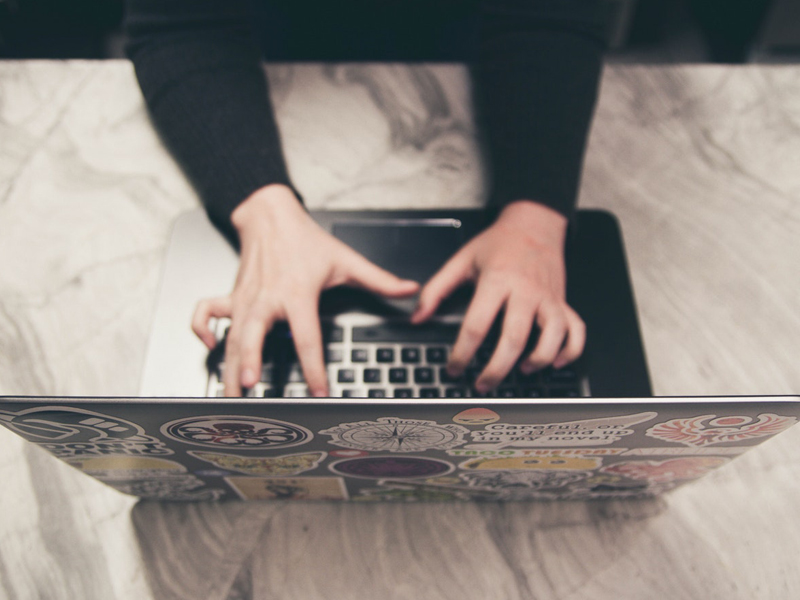 Josh Boyce, Blackburn News Sarnia | June 20, 2018
Sarnia residents are being given the chance to learn all about new voting methods for the October municipal election.
We'll be able to cast ballots using the telephone and internet.
City Clerk Dianne Gould-Brown says voting runs from October 11-22.
"We aim to increase voter turnout, and this new method will hopefully reduce the demand on municipal staff and the number of resources that are needed," says Gould-Brown. "It will hopefully make the voting process easier and more accessible for eligible voters."
Telephone and internet voting have been available since 2003 but will be done for the first time in Sarnia this fall.
Public information sessions are being held July 11 and August 14 from 6pm until 7pm at the Clearwater Arena.
There is also a pair on September 19 from 10am until 11am and 7pm to 8pm at Sarnia City Hall.
original article: http://blackburnnews.com/sarnia/sarnia-news/2018/06/20/how-do-i-vote-in-october/