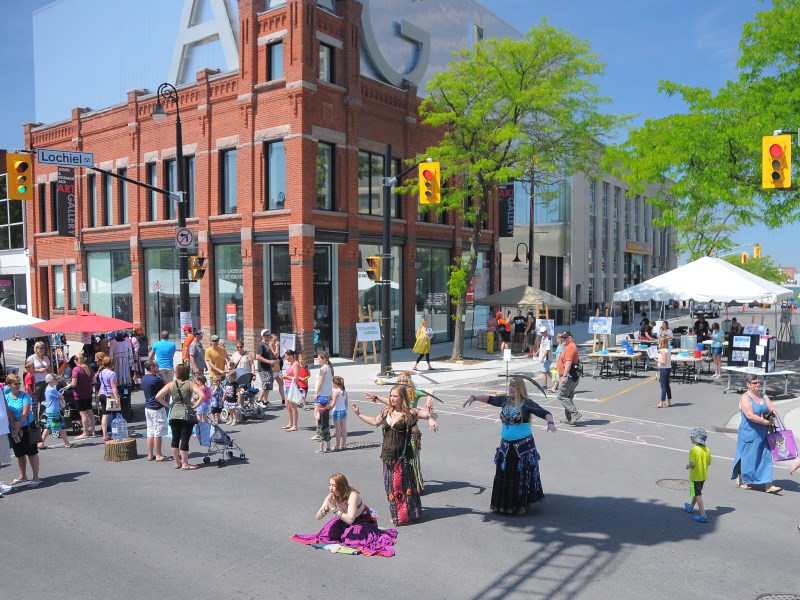 For over 10 years, Sarnia Artwalk has been bringing artists, environmentalists, and community members together for a weekend-long festival celebrating the diverse culture and achievements of our community.
The annual event is one of the primary contributors to a revived downtown core, which is well regarded as a space of creativity, collaboration, and community.
Artists, crafts people, food vendors, live performers, and environmental enthusiasts showcase, share, and sell their work to as many as 25,000 visitors each year.
The festival also includes an environmental stewardship component, educating citizens on the importance of sustainability and healthy living.