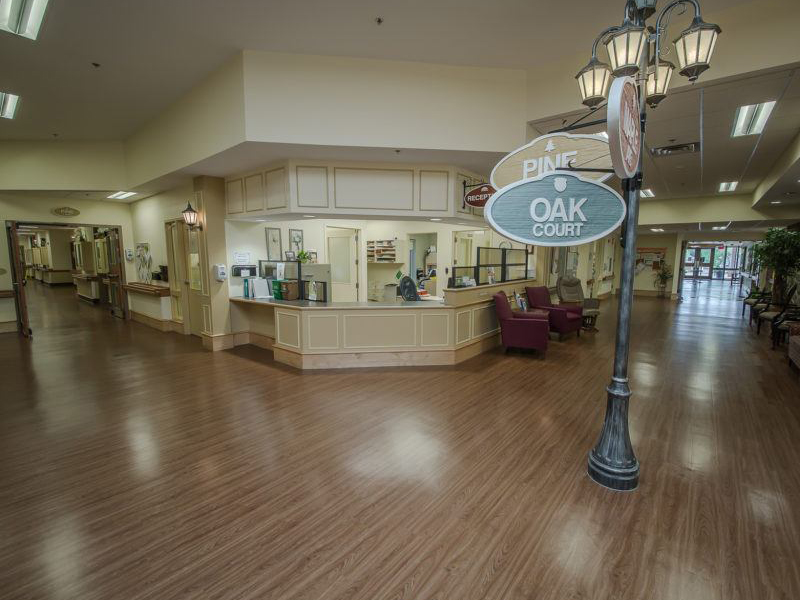 Lee Michaels, Blackburn News – Sarnia | November 26, 2015
Lambton County's Long-Term Care Division has launched a new website to improve communications with residents, family members, staff and volunteers while at the same time integrating fundraising and sponsorship opportunities.
"We had questions from people attending our Adult Day Programs, as well as family members of residents about how they could get more information," says Long-Term Care General Manager Jane Joris. "We realized the website we had was a bit cumbersome so we decided to look into what we could do electronically to help with that.
Users can take a virtual tour of each of the County's three Long-Term Care Homes and Adult Day Programs, book a tour, and access information on event calendars and monthly menus.
A special section for caregivers also provides resources on how to choose a home.
The website can be found by clicking here (LambtonCares.ca).
Lambton County owns and operates Lambton Meadowview Villa in Petrolia, Marshall Gowland Manor in Sarnia, North Lambton Lodge in Forest and Adult Enrichment Centres at sites in Petrolia and Sarnia.
original article: http://blackburnnews.com/sarnia/sarnia-news/2016/11/25/county-launches-new-long-term-care-website/