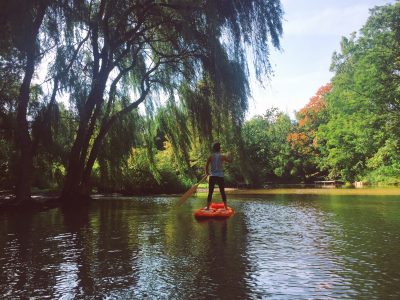 Melanie Irwin, Blackburn News – Sarnia | September 12, 2017
Another hurdle has been cleared in the development of a new "modern" family medical clinic in Sarnia, which is hoped to attract more doctors to the city to help meet your needs.
City council approved a rezoning and official plan amendment Monday, to allow a two storey addition to be built onto the back of the existing medical clinic at 481 London Rd.
Dr. John O'Mahony, one of the owners and adjunct professor of Family Practice at Western University, says they want to establish a teaching centre for medical students which will further expose future doctors to Sarnia and encourage them to establish practices here.
"Ten or 15 years ago the fee service was in a way that patients were probably seen more frequently," says O'Mahony. "So, if somebody had high blood pressure, I'll see you back next month to get your blood pressure renewal. If you're on birth control, I'll see you next month. The way the fee structure was, in high volume practices, doctors were seeing 60 to 70 patients a day."
O'Mahony says modern practices see physicians work as a team, which increases flexibility for time off and delivery of services.
"The way it works now, is when a patient comes in, we spend 20 to 30 minutes with a patient," he says. "We often do some correspondence by e-mail and by phone instead of wasting people's time."
Dr. O'Mahony told council the more modern approach has also resulted in about a 30% reduction in the amount of motorists using their paid parking lot.
The 8,700 sq ft addition will accommodate seven new doctors at London Rd. and Norman St.
The clinic currently houses 13 doctors, one pharmacy, diagnostic imaging centre with ultrasound, x-ray, bone density, mammography and a lab.
Original article: http://blackburnnews.com/sarnia/sarnia-news/2017/09/12/modern-medical-clinic-hoped-attract-new-doctors/
Photo: Kristin Picciuca