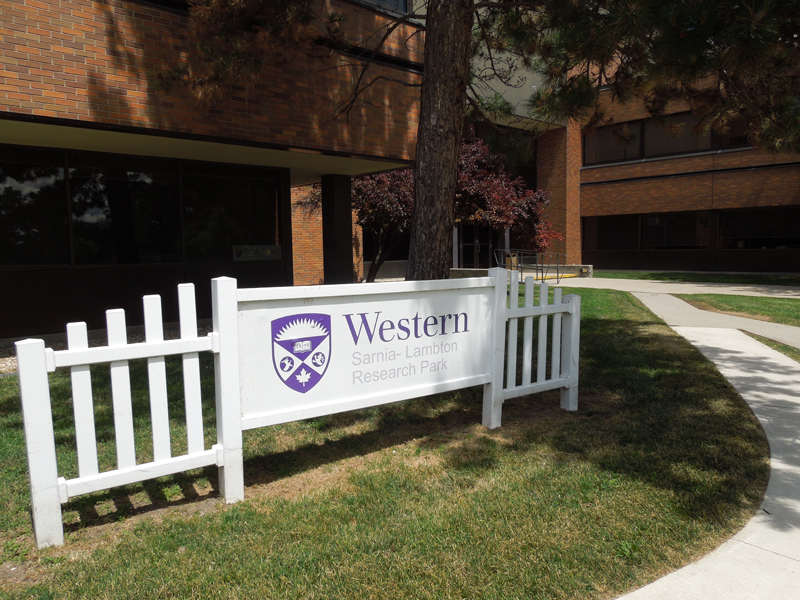 Lee Michaels, Blackburn News – Sarnia | March 24, 2017
There are 74 fourth year Chemical and Biochemical Engineering students from Western University competing in the 12th annual Capstone Engineering Design Competition in Sarnia Friday.
Dr. Katherine Albio, director at Western Sarnia-Lambton Research Park Commercialization Centre, says they'll be judged by a panel made up of local community and industry leaders.
"The students get some wonderful experience, expertise and knowledge from the judges and industry members get some new ideas and new contacts and potential new employees from the University," says Albion.
Students will compete in categories of petrochemicals, green and biochemical processes and specialty chemicals.
Presentations begin at 8:30am with awards handed out at 2:50pm. The event hosted by the Western Sarnia-Lambton Research Park is open to the public.
Original article: http://blackburnnews.com/sarnia/sarnia-news/2017/03/24/research-park-hosts-capstone-competition/