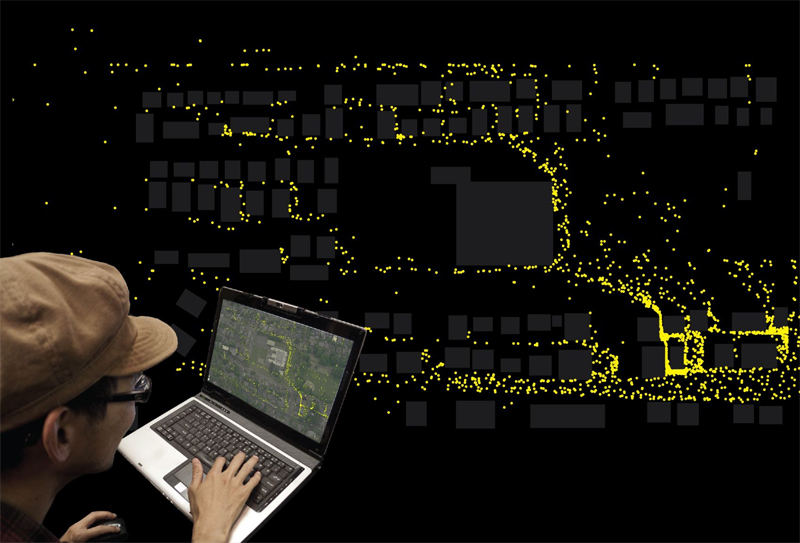 Over the past ten years, Sarnia-Lambton has experienced a shortage of highly qualified personnel (HQP) and had difficulty maintaining and attracting youth to the community, therefore negatively affecting the local economy.
Similarly, Lambton College's enrollment was affected by the declining population and increased completion from large city colleges.
To address these two issues, Lambton College collaborated with local economic organizations, government and industry to develop strategies to combat these issues. Through extensive consultation, Lambton College defined a strategy to recruit internationally to maintain and grow enrollment and attract HQP to the community.
Lambton College's International Department utilized open data to develop strategies for macro requirement and attraction decisions. This data provided insight on the countries which international students are being recruited from and the type of enrollment and programs being chosen by these students.
Along with many community partners, Lambton College has worked to identify supports within the community to ensure the international program and the students are successful in their academic and post-academic endeavors. Many of these students come with previously obtained degrees in their home countries, making them HQP.
Since implementing this recruitment strategy, Lambton College has seen an increase in the number of students from all over the world coming to Sarnia-Lambton – India, China, Nigeria, Mexico and Brazil. This increase has attracted millions of dollars in revenue and helped to diversify the Sarnia-Lambton region.
Lambton College continues to explore opportunities for recruitment in other countries and consistently looks at trends, data and world events to determine where their efforts are best directed.