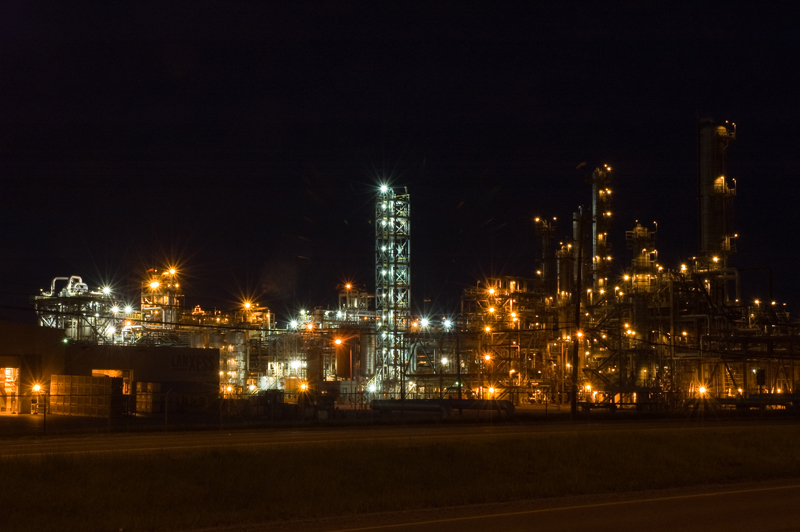 Paul Morden, The Sarnia Observer | November 23, 2017
Sarnia-based Bioindustrial Innovation Canada and five venture capital firms have agreed to work together to seek out opportunities for investments in young "green" sector companies.
The government-funded not-for-profit agency works to help new sustainable chemistry and bio-based companies in southern Ontario reach commercial production and has been involved in a string of announcements of commercial-scale and demonstration plant projects for Sarnia, including BioAmber, Comet Biorefining, Advanced Chemical Technologies, Origin Materials and S2B BioChem.
Access to capital funding is "of critical importance" for young companies developing new technology and moving through the stages of setting up pilot and demonstration plans to get their products to market, said Wayne Maddever, an adviser and portfolio manager with Bioindustrial Innovation Canada.
But, accessing "early stage money" can be a challenge, he said.
"It's a competitive market out there with a lot of people looking for funding . . . so it's absolutely critical that we support them."
Bioindustrial Innovation Canada said this week it has signed memorandums of understanding with ArcTern Ventures, Cycle Capital Management, Fraser Mackenzie Merchant Capital, GreenSky Capital and Sofinnova Partners, all firms that have been investing in the Canadian bio-economy and cleantech sectors.
They will work with Bioindustrial Innovation Canada to seek out potential co-investment opportunities and exchange information to assess potential investments.
"It's a big world out there" in the "clean, green sustainable technologies" sector, Maddever said.
"Having a group of people we can interact with, and bring ideas and bring potential companies to each other, is critical."
Each party remains free to make their own investment decisions.
Projects in the biochemical sector often required "significant capital" at this stage in their development and the approach is aimed at providing them access to sources of that funding, Maddever said.
Bioindustrial Innovation Canada, and Sarnia-Lambton, have been successful in developing what community officials refer to a "bio-cluster" of companies.
Maddever said he felt it was important the agency reach out to venture capital firms and formalize relationships, as well as expanding its network.
"It's all about filling that investment pipeline," he said.
The approach also benefits venture capital firms through the sharing of information about young bio-companies to determine "who are going to be the winners we should be investing in," he said.
The ability to share information and "consider co-investment, that makes it a very powerful tool," Maddever said.
"You're bringing a lot more resources to the table to make investment decisions."